"Human Asset HR have always supplied us with skilled and personable staff who fit in well in our team and fully meet our requirements.".
"I have always been very pleased with the friendly and efficient service tailored to meet our individual requirements from Human Asset HR."
"Human Asset HR provided us with a speedy response to our recruitment of interim staff. In addition to some competitive rates."
Human Asset HR has got a genuine enthusiasm for their job - it's not simply about sending over a bunch of CVs for people who may or may not be suitable for the role. They takes an enormous amount of interest in making sure that not just the qualifications match but that the personalities will be a good match as well.
Key Features of our work
Recruitment quality Technology and Business professionals across all industry sectors.
Banking & Finance
Our financial recruiters understand the banking and finance marketplace and have successfully fulfilled the vacancies throughout the nation and abroad.
Media
It is critical to have an media recruiter who truly understands your needs. We, at Human Asset HR, are amongst the specialists, who have experts are from the industry.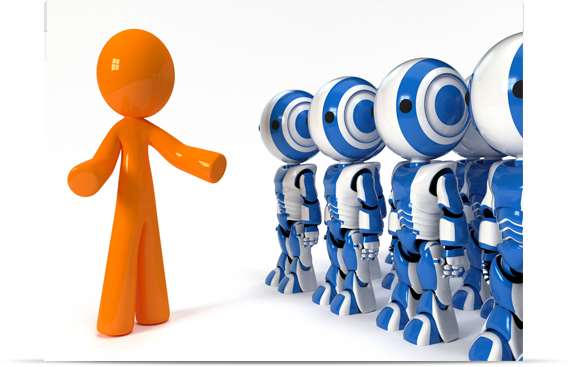 Information Technology
We have advance Technology oriented methods, to offer the candidates that have high level of expertise, experience and a deep understanding of the industry.
Manufacturing
We, provide candidates who possess a sense of diagnosing problems, the strength and stamina required to work and fit into your organization.